Women in work need such a hairstyle that does not disturb them. However, it should also look beautiful. Especially for sportswomen, who participate in categories like athletics need a good hairstyle. They prefer the hairstyles to be quick, modern, stylish and appealing.
In this article, you can find a hairstyle to prepare hair for sports activity.
Traditionally athletes hairstyle will involve nicely and quickly brushed-back hair and pinned back.
If they don't have short hairstyle like layered bob haircuts, which are here, they prepare hair for sports activity differently. They are practical and appealing as well.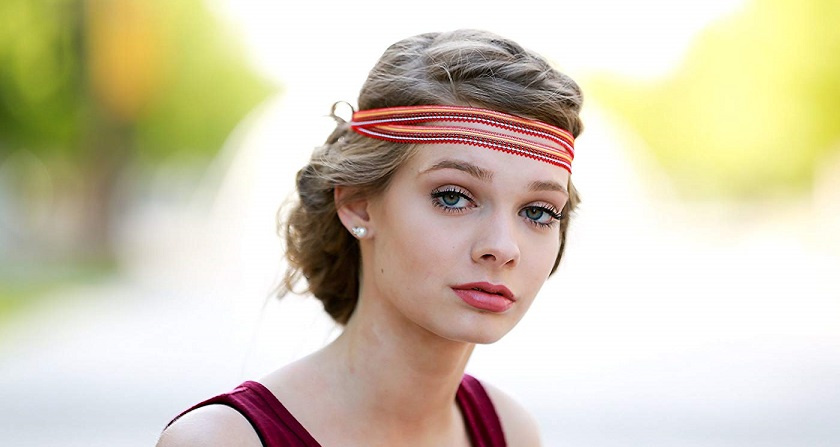 Ponytail
This is an easy, quick hairstyle. It will not require much of workout hair accessories. It will also give a sassy and beautiful style.
All you have to do is, thoroughly comb your hair and remove all the tangles and knots. You may lead a little amount of styling gel to make it Wall mount and manageable.
This will also help in styling your hair and keep your hair intact for a long time. Gather your hair back to the head comfortable high and secure it with a rubber band.
The braided ponytail
You might have seen various hairstyles for working out. One of the best among them is the braided ponytail. It will take only a few minutes. You have to gather all your hair in a high ponytail can apply some hair oil to the end of the hair. You can now braid the ponytail carefully with any style that you want. Finally, you much secure it tightly with the help of a scrunch.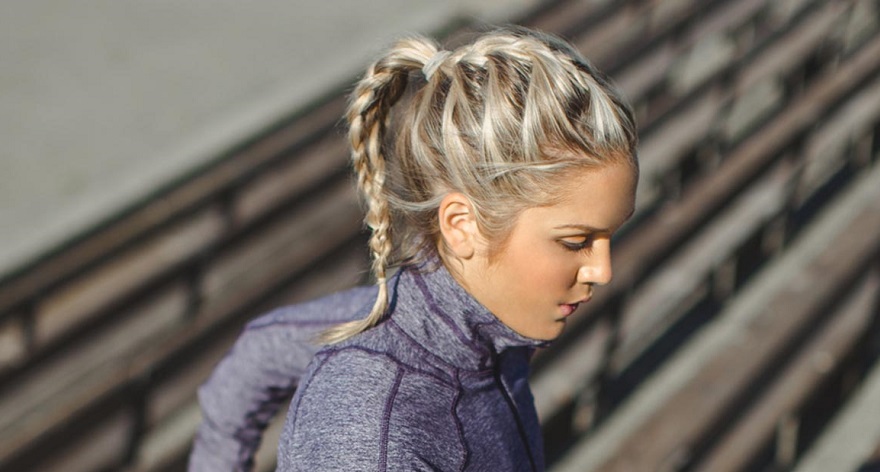 The wet-looking Chignon
This hairstyle will also not require many workout hair accessories. This hairstyle is preferred by swimming athletes among all the hairstyles for working out. They love to have chignons.
This wet look will give a drastic hold to the hair especially while swimming
You should start by distributing a small drop of hair gel into your palm then apply it on your dry hair using your bare hands. You may also apply more when you need more. Gather the entire your hair like making into a ponytail on your head and then towards the back.
Finally, twist the hair in the ponytail till the time it easily contracts to it. You can tighten the chignon as needed.
An imperfect hairstyle for female athletes will ruin the entire time of working out or any sports activity. Sticking onto the above-mentioned hairstyles help you keep away from sweat and have a smooth practice session.